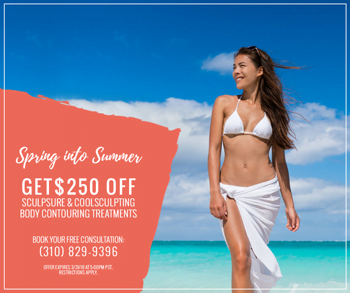 Offer Expires On May 1, 2018 at 5:00PM PST.
$250 Discount is Only Applied to the First Treatment Sessions.
Most Patients Require a Minimum of Two Treatment Sessions. Treatment Sessions Are Scheduled 6 to 8 weeks apart.
What Our Customers Say About Us
Staff was friendly, informative, and they took great care of me. Completely recommend them and I will be returning.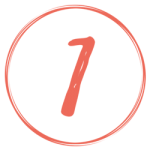 Sit down with Dr. George Anterasian for a complementary one on one consultation to discuss your goals, treatment options, and pricing.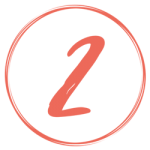 SCULPSURE VS. COOLSCULPTING
Once Dr. George has  a better understanding of your goals, he will recommend the best procedure for you.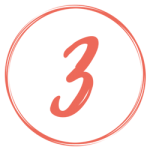 Depending on your service and treatment areas your procedure will take 30 minutes to an hour to complete.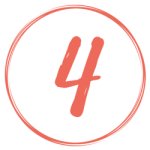 Over the course of the next 4 to 6 weeks, your body will naturally eliminate stubborn fat to reveal a slimmer more sculpted you!
Treatment Areas
We combine FDA-cleared, clinically proven treatments for dramatic results. If you want to get back into those skinny jeans, or drop a dress size, our highly trained staff will customize a plan using the latest technologies to achieve the look you want without surgery, pain or downtime.
Stomach/Abdomen

Love Handles/Flanks

Under the Neck (Double Chin)

Back/Bra Area

Thighs
Devices
The Santa Monica Laser & Skin Care Center offers two body contouring technologies, CoolSculpting and SculpSure. They reduce fat and diminish cellulite. From them you'll see significant circumferential reduction in your waist, hips, and thighs.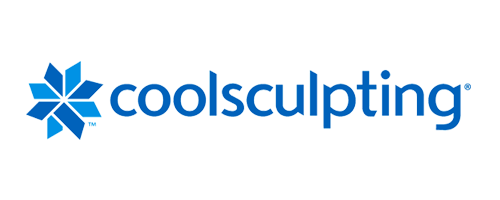 Fat-Freezing Fat Reduction Procedure
The CoolSculpting procedure eliminates stubborn fat safely and effectively, without surgery or downtime. This fat reduction treatment is the only FDA-cleared procedure to use controlled cooling to safely target and eliminate diet- and exercise-resistant fat. CoolSculpting results are proven, noticeable, and lasting, so you'll look and feel great from every angle.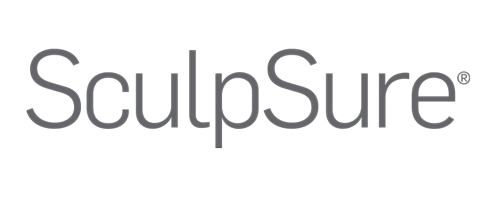 Melt the Fat Away
SculpSure ™ is a new treatment for non-invasive fat reduction. It is a laser that reduces fat by heating it. SculpSure™ is FDA approved for the non-invasive reduction of fat in the abdomen and in the love handle areas. SculpSure™ treatments result in noticeable and natural looking fat reduction in the treated areas.
Results
A leading national CoolSculpting and SculpSure provider, The Santa Monica Laser and Skin Care Center is committed to helping you achieve "Wow" results through our treatment-to-transformation approach.
Satety
Our licensed providers are among the best trained in the industry to ensure your treatments are safe and effective.
Experience
You can trust our team of board certified dermatologists – with over 30 years in business and millions of treatments performed, our experience, expertise and commitment will help you look and feel your best.