You've probably heard of Fraxel Lasers from your favorite beauty bloggers, or in magazines, but you're still not sure what exactly Fraxel lasers are, or what they do – we're here to clear things up!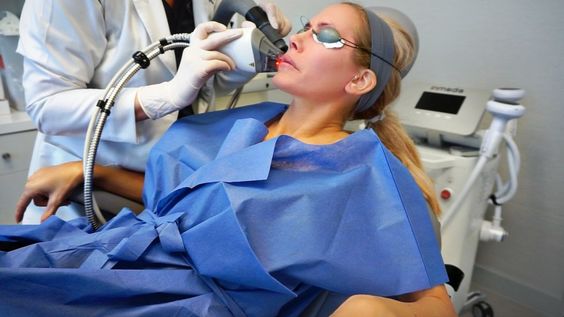 Who Are Fraxel Lasers For?
Fraxel lasers are great if you're looking to brighten and lighten your skin, clearing all imperfections such as dark spots, scars, wrinkles and acne.
The Restore Dual Laser is designed for patients who want to obtain long-lasting improvement in the overall appearance of their skin, with no downtime! This is a no-brainer.
This treatment can be used to rejuvenate the skin of the face, neck, chest, hands, and arms. Depending on each patient's unique needs, the laser treatments will improve fine lines, wrinkles, skin texture, abnormal brown pigment, brown spots, acne scars and other facial scars.
This laser treatment is virtually perfect for all skin types of all ages: oily, acne-prone, dry and sensitive.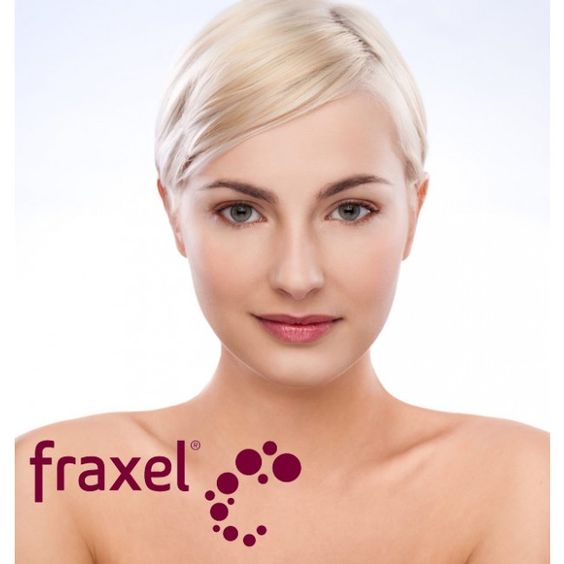 How Do They Work?
The Fraxel lasers use an innovative Thulium laser technology that send laser energy directly to the top layers of your skin, where all of the abnormal brown pigment and imperfections are located. Your skin will rapidly clear the unwanted pigment from your skin.
Hollywood's Best Kept Secret
Laser treatments are all the craze in Hollywood right now, and celeberties can't seem to get enough of this skin treatment. Kim Kardashian, Jennifer Aniston and Chelsea Handler are all said to be big fans of the Fraxel laser treatment. If you've always wanted the same #flawless skin as celebrities, you've come to the right place.
What to Expect During Your Treatment
Fraxel lasers stimulate your skin's natural collagen and rejuvenate the skin cells below the surface to help smooth out wrinkles and scars. During your laser treatment, Dr. Mary Lee Amerian will only treat the targeted problem areas, guaranteeing focused results. The treatment takes about 10 to 15 minutes, so we'll be done in no time!
If the Fraxel laser treatment is something you're interested in, call Mary Lee Amerian, and the Santa Monica Laser & Skin Care Center.