How to Revitalize Your Skin This Winter
Winter can wreak havoc on your skin! By following these simple tips you can learn how to revitalize your skin this winter for a perfect glowing complexion.
Step 1: Consultation
The process begins with a comprehensive consultation with one of our board certified dermatologists or licenced aestheticians, where we'll will spend around 45-60 minutes with you one-on-one to obtain a thorough and accurate medical history. This methodology helps us get to know you better and learn about your concerns, and then decide what treatment options are right for you.
Step 2: Medical-grade Skincare Product Regimen
The road to skin redemption begins with a customized skincare regimen, which is essential to achieving your overall skin health goals. For those battling conditions like hyperpigmented skin, we typically recommend a combination of medical-grade skincare products, including MLA Skincare Brightening Serum, Exquisite Exfoliating and Rejuvenating Pads, and Elegance Day and Night Repair Cream. These products help to brighten skin tones, they each target different areas of concern, including discoloration, restoration of volume and elasticity and combating skin dryness. We'll help guide your toward the right products for your specific concerns.
Step 3: Oxygen Facial
Once a skincare regimen is identified, we would then have the patient come back a week or two later for a Oxygen Facial, a gentle, non-invasive treatment that exfoliates, cleanses, and hydrates your skin. Fine lines will be plumped up with the incredible hydrating power of the oxygen along with the antioxidant vitamins A, E, and C. We think of the Oxygen Facial as a good "clean-up" treatment that leaves skin healthy, glowing, vibrant. We recommend that patients come every two to three weeks for optimal results.
Step 4: Botox & Juvederm
Believe it or not, you are never too young or old to start the fight against the aging process, and this is why Botox and Juvederm are hands-down the most popular treatment in the cosmetic world. It works by relaxing muscle movement, reducing the frequency and severity of line and wrinkle formation in the skin. Our doctors have over 20 years of experience and develop a personal approach to the use of this medication in order to create a very natural-looking result. Botox and Juvederm fit perfectly into almost everyone's post-summer skin revitalization plan.
Step 5: Laser Skin Resurfacing (Fraxel, PicoSure, & TempSure)
At this point your skin should be in a rejuvenated stage, with fantastic results clearly visible. Laser skin resurfacing is a catch-all procedure – it requires little downtime and leaves you with brighter, smoother, and younger looking skin. We offer a variety of laser skin resurfacing treatments to reduce the appearance of sun spots, excessive skin pigmentation, fine lines and wrinkles, and acne scars. including Fraxel, PicoSure, and TempSure.
Although this general plan will be beneficial to nearly everyone, the amount of time it takes to reverse years of damage, especially from the sun, is totally dependent on a patient's skin type. Some older patients may require a more rigorous treatment plan with stronger treatments. We will work closely with you to identify a treatment plan with which you are pleased, and fits your budget.
That said, we assure you that amazing improvements can be made in as little as three months, and much of it comes down to the patient's commitment. If you stick to your daily skincare regimen and are dedicated to getting the recommended treatments, you will achieve your desired results.
For questions on how to revitalize your skin this winter or to schedule a consultation, please call us at (310) 829-9396!
Summary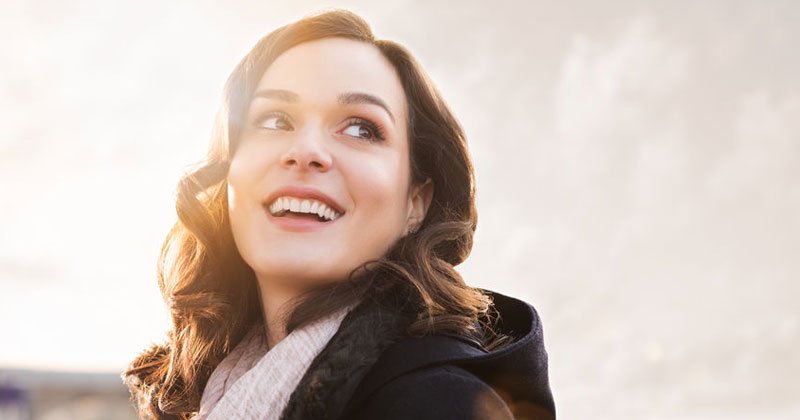 Article Name
How to Revitalize Your Skin This Winter
Description
Winter can wreak havoc on your skin. By following these simple tips you can learn how to revitalize your skin this winter for a perfect glowing complexion.
Author
Publisher Name
Mary Lee Amerian M.D. Dermatology
Publisher Logo