Laser Resurfacing for Better Skin
With the new year underway and Spring around the corner, now is the perfect time to focus on self-care. And what better way to get started than some TLC for your skin? At Mary Lee Amerian M.D. Dermatology, we offer a wide range of laser services to ensure your skin is flawless and fresh no matter what time of year it is.
Below are a few ways to laser your way to better skin.
Fractional Laser Resurfacing
Fractional Resurfacing is a state-of-the-art skin rejuvenation treatment that helps to enhance the quality of your skin in various ways. Fractional Laser Resurfacing reduces signs of aging, and helps to minimize skin damage from sun exposure and environmental factors.
Laser resurfacing treats wrinkles, age spots, sun spots, melasma, actinic keratosis, skin resurfacing and scars.
After laser resurfacing, you can expect:
Lightened and reduced sunspots.
Visual reduction of broken capillaries.
Overall improvement of your skin's texture.
Noticeable skin tightening.
Diminished nasolabial folds.
Softening and reduction in eye wrinkles.
Rosacea
Rosacea is a chronic skin condition which typically takes form as the appearance of small blood vessels on the skin's surface. Rosacea can also appear as an acne breakout. There is no known cause of rosacea, but it can be treated using photo rejuvenation, or intense pulsed light. Treatment for Rosacea at Mary Lee Amerian M.D. Dermatology is typically done in monthly intervals and can yield amazing results. In order to ensure the best possible results, we recommend you avoid possible triggers (spicy food, hot beverages, alcohol, heat and sunlight) and take care of your sensitive skin.
Spider Veins
Spider veins, the bundles of small red or blue veins that form near the surface of the skin, are an often embarrassing but common condition found in millions of adult women. This isn't necessarily a medical problem, but it can affect self-confidence. If you want to diminish and eventually eliminate spider veins visibility, Mary Lee Amerian M.D. Dermatology can help with Laser Resurfacing.
The laser treatments are generally pain free, safe, and yield great results.
If you'd like to see how we can you reduce the visibility of your spider veins, get book your free consultation, today.
Acne
If you're dealing with regular acne breakouts, you're not alone! Acne doesn't have to be a lifelong sentence, there are many treatments available. Our treatments include: Chemical Peels, Microdermabrasion, Vbeam Perfecta, Fraxel, and PicoSure.
Whether you're just looking to give your skin a vibrant boost, or you want to target a specific issue like acne, rosacea, or spider veins, our team is here to help.
To learn more about how laser resurfacing can set your skin on track for the rest of 2020, come in for a free consultation. Your best skin is just a few treatments away, call (310) 829-9396 today!
Summary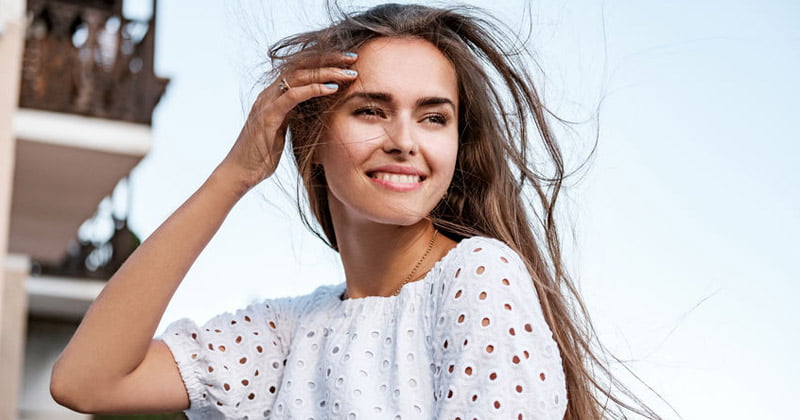 Article Name
Laser Resurfacing for Better Skin
Description
Learn how laser resurfacing treatments can improve a variety of skin imperfections including facial lines and wrinkles, uneven pigmentation and scars.
Author
Publisher Name
Mary Lee Amerian M.D. Dermatology
Publisher Logo