Platelet Rich Plasma Therapy: The Secret To Youthful, Beautiful Skin
At some point we look in the mirror and suddenly see fine lines and wrinkles appearing. If that sounds familiar but you don't like the idea of invasive surgery, then Platelet Rich Plasma Therapy (PRP) might be just the treatment for you.
Platelet Rich Plasma Therapy (PRP) is the ultimate skin rejuvenation treatment! The non-invasive procedure combines Hyaluronic Acid fillers and platelet-rich plasma from your own blood to smooth out your skin texture, soften fine lines and wrinkles, increase collagen and volume, and give you back your youthful glow.
How the Platelet Rich Plasma Therapy Works
Step 1: Customized Facial Contouring
The first thing we'll do is strategically inject you with a Hyaluronic Acid dermal filler such as Juvederm to enhance the contours of your face. This is not a one-size-fits-all procedure. Your injections will be customized to restore the youthful shape of your face and give you a natural-looking result.
Step 2: Preparation of Platelet Rich Plasma
We will draw off a small vial of your blood and then place it in a special centrifuge machine that separates the plasma from the blood cells. This plasma, which we call platelet rich plasma (PRP), contains a number of growth factors that stimulate collagen synthesis and promote skin renewal, cell growth, and tissue regeneration.
Step 3: Prep & Treatment 
Next, we will prep you for treatment by applying a numbing cream. After your skin is numb, we will use a very small needle to inject the PRP into the skin on your face. The growth factors contained in the platelets will activate the collagen producing cells in your skin, resulting in new collagen growth and improved blood flow.
The Results:
Platelet Rich Plasma Therapy (PRP) is an outstanding skin rejuvenation procedure, resulting in increased volume, softened fine lines and wrinkles, and more youthful skin texture and tone. Although you may begin notice changes within a week or so of your procedure, the effects will continue to improve for two to three months and can last for up to two years!
Come see Dr. Mary Lee Amerian and Dr. George Anterasian
If this sounds great to you, you'll want to be in the care of licensed board certified physicians with extensive experience in cosmetic procedures and specifically trained for Platelet Rich Plasma Therapy (PRP). That's what you get with Dr. Amerian and Dr. Anterasian.
Dr. Mary Lee Amerian completed her residency in Dermatology in 1987. She currently holds the title of Assistant Clinical Professor of Medicine and Dermatology at the UCLA David Geffen School of Medicine. She is a Diplomat of the American Board of Dermatology and a fellow of the American Academy of Dermatology, the American Society of Dermatologic Surgery, and the American Society of Laser Medicine and Surgery.
She has been named as a Southern California SuperDoctor annually since 2008.  Her practice has won the Best of L.A. Viewers Choice Award for best dermatology and skin care practice and she has been voted by her peers as one of the "Best Doctors in America" annually since 1996. She has been honored by selection to Los Angeles Top Doctors & Dentists annually since 2011. Her practice has been recognized as an Allergan Platinum Plus practice, a distinction earned by only the top 3% of practices that do Botox and Juvederm treatments.
Dr. George Anterasian graduated Phi Beta Kappa and Summa Cum Laude as an undergraduate from UCLA and is an Alpha Omega Alpha honors graduate of the UCLA School of Medicine. He completed his residency at the University of California in San Diego, and he is board certified in the medical, surgical, and cosmetic treatment of conditions involving the face, head, and neck. He has over thirty years of experience in treating these conditions.  Dr. Anterasian is a fellow of the American Society of Laser Medicine and Surgery, and has been honored by selection to "America's Top Surgeons" every year since 2008.
Call us or drop by to schedule a consultation to determine if Platelet Rich Plasma Therapy (PRP) is a good fit for you.
Summary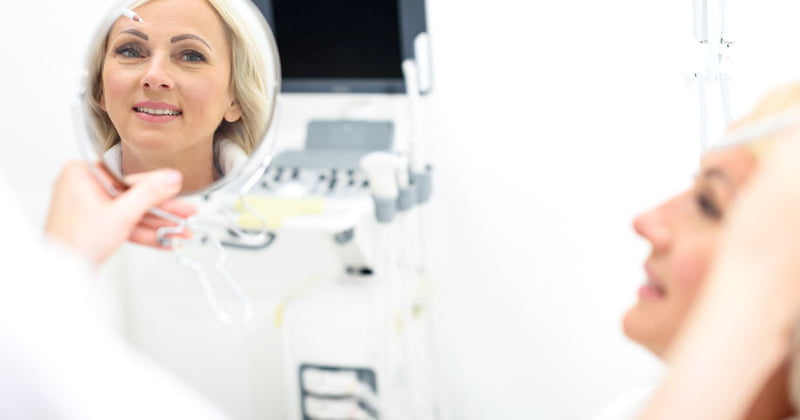 Article Name
Platelet Rich Plasma Therapy: The Secret To Youthful, Beautiful Skin
Description
Looking to minimize facial lines and wrinkles? Learn how platelet rich plasma therapy eliminates fine lines and wrinkles, and improve collagen production.
Author
Publisher Name
Mary Lee Amerian M.D. Dermatology
Publisher Logo