When was the last time you've seen a Los Angeles dermatologist?
We all love having smooth, clear and flawless skin, and dermatologists are here to help us achieve just that! There are a number of reasons of why you may want to see a Los Angeles dermatologist, including acne and skin cancer. For some reason, many of us prolong seeing a Los Angeles dermatologist for whatever reason, but if you're having any skin issues, a dermatologist is the best person to help you treat them. Here are the top 5 reasons why you should see a Los Angeles dermatologist.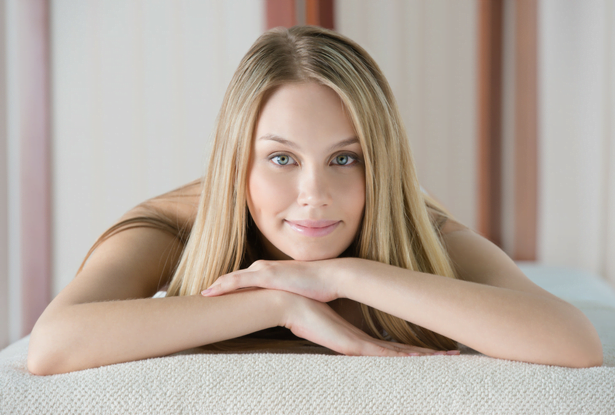 1. Acne
At one point or another, all of us have faced problems with acne before (if you haven't, consider yourself lucky). If your drugstore acne products just aren't cutting it, a Los Angeles dermatologist will diagnose just what type of acne you have, and help you determine the best plan of treatment for it.
2. Moles or Sunspots
If you've recently noticed a new mole or sunspot, it's definitely time to take a trip to the Los Angeles dermatologist, so they can properly evaluate if the mole is cancerous or just a sunspot. If it is skin cancer, it's important – even life-saving –  you get it treated as soon as possible. You should go for a yearly routine checkup to your Los Angeles dermatologist, especially if you notice any changes in size, shape or color in any of your moles or sunspots.
3. Anti-Aging
If you want to keep your skin wrinkle-free, radiant and smooth, you should definitely go visit a Los Angeles dermatologist. From rejuvenating facials and laser treatments, to injectables and skin care products, a dermatologist will help you determine the best skin care routine and procedures to achieve the younger-looking complexion you've been dreaming of.
 4. Scars & Dark Spots
Do you hate you those old scars on your face, neck or chest that just won't seem to go away? Dermatologists can offer skin treatments that will help old scars noticeably fade. Acne and too much sun exposure can be the causes of dark spots and scars, but with the help of laser treatments and skin care products, your dermatologist will help fade dark spots, and bring your face back to an even skin tone.
 5. An Itch You Can't Scratch
If you notice a patch of skin that has been itchy for a couple of days or even a week, it's time to go see a Los Angeles dermatologist. There can be several factors causing your skin to itch, or even break out in a rash, which is why you should visit a dermatologist as soon as you notice something serious happening to your skin.
If you're past your yearly checkup, or need to visit a Los Angeles dermatologist so they can help you treat any skin conditions, come visit Dr. Mary Lee Amerian at the Santa Monica Laser & Skin Care Center.