Dry skin: no matter what moisturizers, facial cleansers or other skin care products you've used, those dry patches of skin just won't go away. Flaking, itching, cracking and bleeding– dry skin is not fun. If you're sick of letting dry skin control your look, read our guide on the best skin care products to help treat dry skin.
Soothing Serum by MLA Skin Care
$85
MLA Soothing Serum is designed for the needs of sensitive and easily irritated skin.  It has been specially formulated to prevent and reduce the appearance of redness and to immediately relieve mild dry skin irritation. As confirmed in the clinical trial, it is an outstanding redness reduction serum.
Soothing Serum is a combination of naturally calming extracts from chamomile oil, ginger root, and sea algae, plus a selection of multiple other therapeutic and soothing ingredients including Green Tea and Willowherb extracts, and an anti-irritant based upon the soothing properties of oats.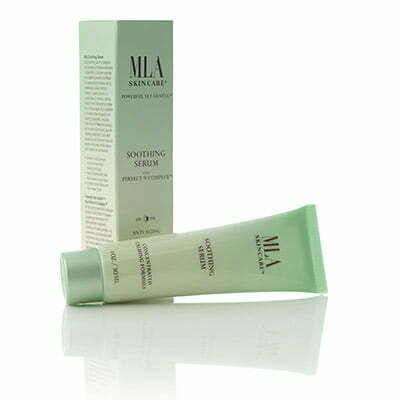 Neostrata Ultra Smoothing Lotion AHA 10
$48
Ultra Smoothing Lotion is an antioxidant, exfoliating moisturizer containing Glycolic Acid and Citric Acid (Alpha Hydroxy Acids or AHAs). This lightweight lotion enhances cell turnover and helps to smooth the skin, diminishing the appearance of fine lines, wrinkles, and rough skin. Formulated with an AHA concentration that is ideal even for new users, plus our amphoteric complex to provide gentler absorption.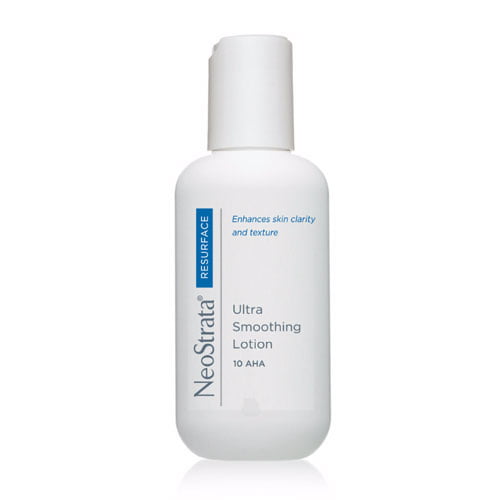 Skinmedica Sensitive Skin Cleanser
$38
This cleanser gently removes environmental pollutants and cleanses while providing hydration for sensitive, post-procedure skin. Perfect for everyone with dry skin, who wants an effective cleanser that cleanses your pores, without drying out your skin.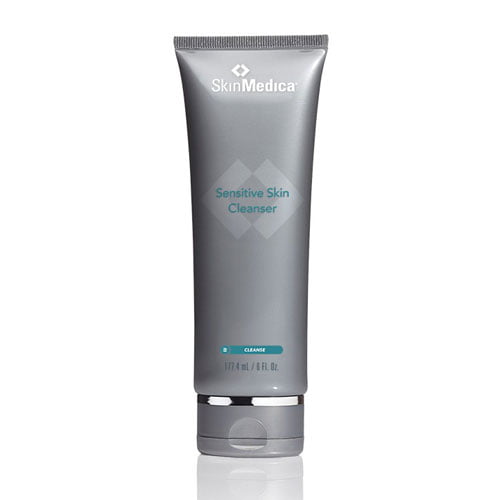 SkinCeuticals Hydrating B5 Gel
$82
Enriched with vitamin B5, Hydrating B5 Gel replenishes nutrients skin needs to feel smooth and appear younger. This oil free moisturizer gel contains hyaluronic acid, the body's natural hydrator, to help bind moisture to the skin. Hydrating B5 Gel complements a daily moisturizer to provide extra hydration or can be used alone as an oil free moisturizer, an ideal moisturizer for acne-prone and dry skin.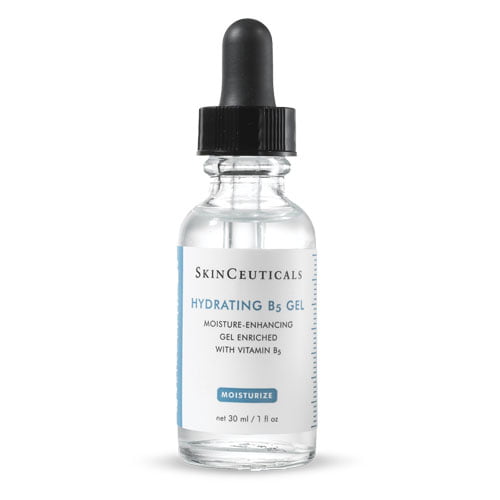 Skinmedica Dermal Repair Cream
$129
This ultra-rich moisturizer helps prevent moisture loss and improves skin smoothness to restore your skin's natural beauty. Use this every day and notice your dry skin turn into smooth, flake-free skin.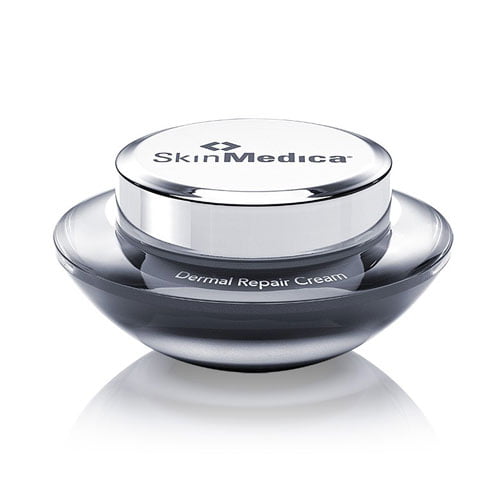 Summary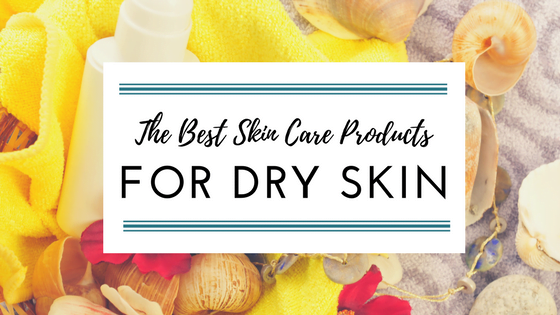 Article Name
The Best Skin Care Products to Help Treat Dry Skin
Description
If you're sick of letting dry skin control your beauty routine, read our guide on the best skin care products to help treat your dry skin.
Author
Publisher Name
Santa Monica Laser & Skin Care Center
Publisher Logo