CoolSculpting Results: Five Simple Tips To Maximize Your Treatment
At Mary Lee Amerian M.D. Dermatology, we are HUGE fans of CoolSculpting for fat reduction and body contouring. Maybe you are just hearing about it for the first time. Maybe you have an appointment scheduled. Maybe you have already had the treatment and have been wowed by the results. Well, keep in mind, the work doesn't end just because the treatment did. To be sure you achieve the best possible CoolSculpting results, follow these five simple tips!
1. Get Plenty of Rest
CoolSculpting is completely non-surgical and requires no downtime, so typically you can return to your normal activities immediately. However, it's important for you to give yourself proper rest and allow your body to fully rejuvenate. This way you'll give your body the time it needs to get back to functioning normally.
2. Invest In a Compression Garment
If you have a treatment on the belly area, a compression garment can help with any discomfort you may experience immediately or a few days after your treatment. We recommend wearing one to reduce any movement or friction.
3. Give It Some Time
Don't be surprised that your results are not immediate. It is common for the area(s) treated to become swollen, bruised, or tingly after your treatment. On average, it takes about two to three months for a patient to notice a reduction in fat in the area treated. During this time period, it's important to exercise and maintain a healthy diet.
4. Schedule A Follow-Up
By setting up a follow-up appointment, we will not only be able to show you the before and after photos, but we can better gauge the next course of action. You may want to continue treatment in the same area or other areas. We find that patients who have more than one treatment tend to see faster and greater results. Of course, our goal is to help you achieve your desired fat-reduction results as best as we can.
5. Look at It as a Way to Jumpstart Weight Loss
After your CoolSculpting treatment, make sure you continue to eat healthy, get proper rest, and work out. Many patients feel more motivated to take care of themselves after their treatment. It is as if they get a second lease on their body and want to start anew by taking even better care of themselves. Remember, CoolSculpting is excellent for fat reduction; however, maximum results will be achieved if you pair your treatment with proper diet and exercise.
If you are planning to have this exciting treatment, or were already treated, these five tips will help you achieve the best CoolSculpting results. If you have any further questions or want to know more about CoolSculpting or CoolMini, feel free to contact our office at 310-829-9396.
Summary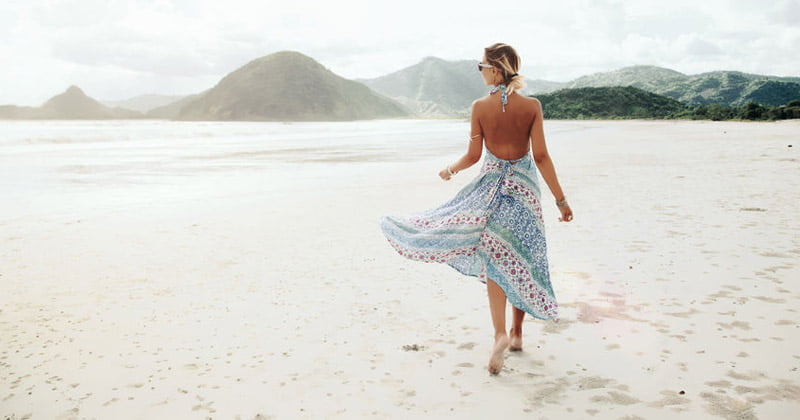 Article Name
CoolSculpting Results: Five Simple Tips To Maximize Your Treatment
Description
Wondering what to do before CoolSculpting? Our team has put together an outline to help boost your CoolSculpting results with five simple tips.
Author
Mary Lee Amerian M.D. Dermatology
Publisher Name
Mary Lee Amerian M.D. Dermatology
Publisher Logo