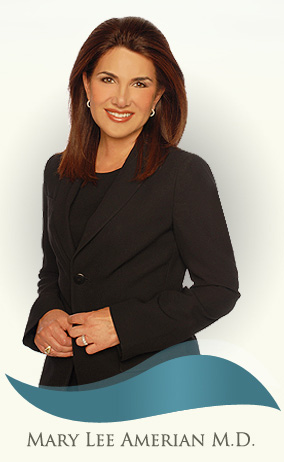 Being a Super Doctor is like being a Super Hero in the medical field, and Dr. Mary Lee Amerian has been presented the "Southern California Super Doctors" award every year since 2007, making 2017 her 10th year in a row!
Becoming a Super Doctor isn't easy! It's a rigorous multi-step process that is designed to identify physicians who have attained a high degree of peer recognition and professional achievement, making them – you guessed it – a Super Doctor.
The Super Doctors' research staff searches for the top candidates by looking for doctors who have attained certain credentials, honors or professional achievements, or what they like to call it, "Star Search Credentials."
They evaluate candidates on a variety of indicators, including years of experience, fellowships, professional activities, leadership roles, academic achievements, board certifications, publications, honors, awards and other outstanding achievements.
Only the highest-scoring doctors are included on the Super Doctors' list, which is approximately 5 percent of the physicians within the respective state or region.
Dr. Mary Lee Amerian received admiration under the "Dermatology" category. Board certified, Mary Lee Amerian is the founding director of the Santa Monica Laser & Skin Care Center. She specializes in cosmetic and medical dermatology. Dr. Amerian is a fellow of the American Society for Laser Medicine and Surgery, the American Society for Dermatologic Surgery, the American Academy of Dermatology and the American Society of Cosmetic Dermatology.
Nominated as one of the top doctors, selected by her peers and the independent research of MSP communication, Dr. Amerian is highly skilled in skin health, and finding a customized skin health plan for all of her clients.
Congrats for being a Super Doctor 10 years in a row Dr. Mary Lee Amerian! Book an appointment today with Santa Monica's Super Doctor today by calling (310) 829-9396 or visiting MaryLeeAmerian.com.
Summary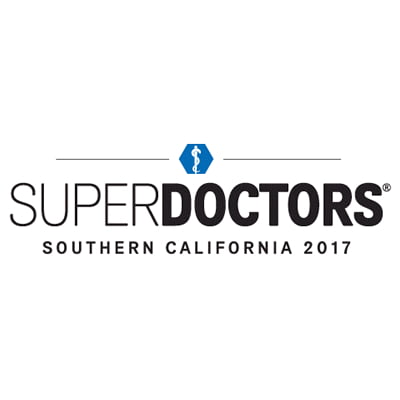 Article Name
Dr. Mary Lee Amerian: Southern California Super Doctor for 10 Years
Description
Being a Super Doctor is like being a Super Hero in the medical field, and Dr. Mary Lee Amerian has been a Southern California Super Doctors since 2007.
Author
Publisher Name
Santa Monica Laser & Skin Care Center
Publisher Logo