Facial Contouring With Dermal Fillers
For years, contouring has been a buzzword in the beauty industry. The term generally refers to accentuating the appearance and shape of certain facial features, such as the cheekbones, but facial contouring can be used to highlight the nose, jawline, and temples.
Contouring with makeup typically involves the use of lighter and darker cosmetics to create shadows and highlights. While this method is great for complementing your existing bone structure, facial contouring with dermal fillers can sculpt certain facial areas and restore volume loss, relying less on makeup to reveal the beautiful contours of your face. Learn how a dermal fillers treatment can benefit you!
Why Use Dermal Fillers?
Dermal fillers are a gel-like substance used to restore volume and fullness to the face by enhancing facial contours. This is a nonsurgical method that can correct facial features in less time than a surgical procedure.
Most facial fillers are made from hyaluronic acid (HA), a naturally occurring substance in the skin that attracts water to keep the skin hydrated. After a series of injections, you will experience smoother skin and notice better contours.
One of the most important areas when it comes to facial contouring with dermal fillers is the mid-face, in particular, the cheeks and temples. Using dermal fillers to restore volume loss in the cheeks and temples can lift the lower face, defining the eyebrows and the area around the eyes. By treating the "anchors" of the face, you open the entire face and restore a youthful appearance.
Fillers such as Juvederm, Voluma, and Restylane can also be used to enhance the cheeks and lift the areas around the mouth and jawline to restore balance to the face. Whether it's a result of genetics or sleeping predominantly on one side of the face, a dermal fillers treatment can help correct asymmetry, too.
Patients turn to dermal fillers because they want to rejuvenate their appearance without going under the knife. One of the benefits of cosmetic injections is that they allow a person to improve their appearance in a natural-looking way. They turn back time by adding fullness to the face and restoring a youthful appearance. Other benefits of dermal fillers include:
Immediate results and no downtime
Long-lasting effects
Subtle results
Self-confidence boost
Plumpness
Boosts collagen
Another perk of using fillers? Botox injections, along with other cosmetic treatments, can be used to rejuvenate the entire face – and not just a part of it!
Contour Your Face With Filler
Facial contouring with dermal fillers is an excellent way to achieve long-lasting, contoured results. Restore volume loss in the mid-face while creating natural highlights and shadows. As a result, you'll spend less time getting ready in the mornings and more time showing off your beautifully contoured face.
Before your dermal fillers treatment, Mary Lee Amerian M.D. Dermatology invites you to schedule a free consultation where you'll learn more about facial contouring with dermal fillers. During your consultation, one of our highly trained physicians or nurses will create a customized treatment plan to meet all your skin care goals, wants, and desires.
It's time to love the skin you are in by calling (310) 829-9396 or clicking here to schedule your no-obligation consultation online for your dermal fillers treatment. Don't forget to ask about our monthly specials for even more anti-aging services.
Summary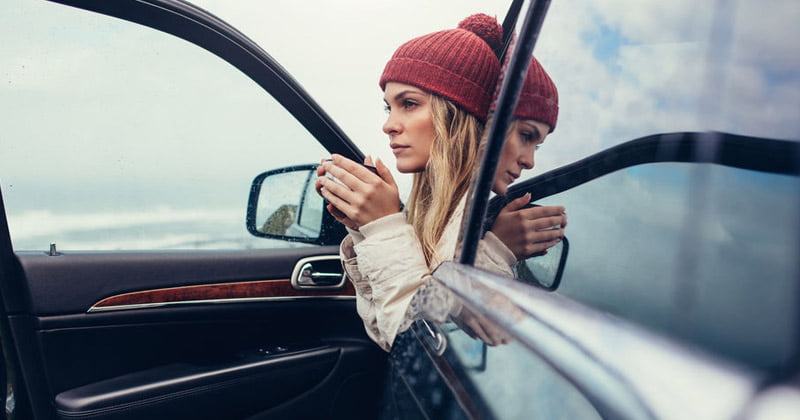 Article Name
Facial Contouring With Dermal Fillers
Description
Facial contouring with dermal fillers helps to achieve long-lasting, contoured results in minutes. Learn how the experts at MLA dermatology can help!
Author
Publisher Name
Mary Lee Amerian M.D. Dermatology
Publisher Logo