Some would say that laser treatments are easily the best thing to happen to our skin, and even our body. There are laser treatments out there for every kind of skin issue, including acne, acne scars, dark spots, wrinkles and redness. With recent developments in technology, laser treatments can even shape and sculpt your body by removing stubborn fat.
Depending on if you want to smooth fine lines and wrinkles, or slim down your waist, there's a laser treatment out there for you. Dr. Amerian and Dr. Anterasian, with the Santa Monica Laser and Skin Care Center, are here to break down the top laser treatments for you.
Laser Treatments for Your Skin
PicoSure Laser Skin Revitalization
PicoSure is unlike other laser treatments in the industry for a number of reasons, including its ability to remove and/or significantly reduce unwanted pigment like sunspots or acne scars. Within your first PicoSure treatment you'll see amazing results, and reduced signs of aging. Oh, and did we mention that there's NO downtime with PicoSure. After visiting our office, you can resume normal activities; no need to worry about taking time off work, swelling, bruising or redness.
What Does PicoSure Improve?
PicoSure laser treatments improve any inconvenient pigmentation brought on over time by aging or the sun. Every patient may benefit from PicoSure differently, but everyone will see improvement in their skin. From dark spots and acne, to fine lines and wrinkles, PicoSure is the skin rejuvenation treatment you've been looking for.
Laser Treatments for Your Body
SculpSure
We all have stubborn pockets of fat that just won't go away no matter what we do, including dieting and exercising – and that's where SculpSure laser treatments come in! SculpSure is a state-of-the-art laser treatment that sculpts and slims down the body by removing those stubborn pockets of unwanted fat.
What Does SculpSure Improve?
This non-invasive procedure helps treat fat in the abdomen, thighs and "love handles." Finally, a way to slim down those areas that just won't budge no matter how hard you diet or exercise. The SculpSure laser treatments work by heating and eliminating fat cells in those regions. The unwanted fat cells are processed and removed from the body over a period of a couple of months. No incisions, no downtime and no pain.
**Free Consultation Included ($100 Value)**
Offer Expires on August 31, 2017 at 5:00PM PST.
Summary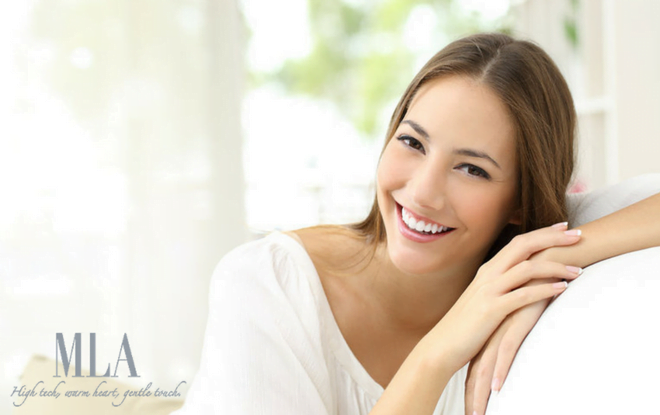 Article Name
The Top Laser Treatments That Will Have You Looking & Feeling Your Best
Description
Some would say that laser treatments are easily the best thing to happen to our skin, and even our body.
Author
Publisher Name
Santa Monica Laser & Skin Care Center
Publisher Logo