How to Get Rid of Frown Lines with Botox
Life's wealth of experiences cause us to laugh, cry, and smile. Though our skin can easily bounce back from this in our teens and early 20's eventually our production of collagen and elastin slows down causing fine lines and wrinkles to develop.
Glabeller lines, also known as frown lines develop from furrowing your brow repeatedly. Located between your eyebrows these lines will become more pronounced the longer that they are left untreated.
Before Botox, we relied heavily on serums and night creams to do the heavy lifting. However, today there are many treatment options that can help you look and feel your best. Don't let your frown lines keep you down! Discover how you can get rid of frown lines without surgery or downtime using Botox.
Botox 101
Botox is a proven and effective anti-aging treatment for softening wrinkles that have been caused by muscle activity. Injections are placed under the skin to create a more youthful appearance.
Since Botox is not recommended for the lower parts of your face like the nasolabial folds, Dermal fillers like Juvederm are used to smooth out these lines without suspending vital facial expressions.
Botox, on the other hand, is ideal to get rid of frown lines and deliver dramatic realistic-looking results.
Botox for Frown Lines
Frown lines can occur at any point in life, as genetics and the quality of your skincare determine how quickly your skin will age. When you notice that the lines between your eyebrows are starting to become more prominent, Botox injections can take years off of your appearance.
For most of our patients, the effects of a Botox injection can last anywhere from 3-6 months. As they wear off, previously treated lines and wrinkles may reappear. However, with repeated treatment, frown lines and crow's feet often appear less severe than before, since the muscles have been trained to relax.
Botox Recovery
One of the best things about Botox is that there is little to no downtime, usually lasting less than a day. When you get rid of frown lines with Botox you should take care not to wear makeup or get a facial for 8 hours.
Get Rid of Frown Lines Today
If you're looking for a safe and effective way to get rid of frown lines with little to no downtime, then Botox may be the solution for you. Schedule a consultation with Dr. Amerian or Dr. Anterasian to learn more about Botox. Our doctors will meet with you to discuss all of your treatment options to give you the best skin. Call us at (310) 829-9396 or book online.
Summary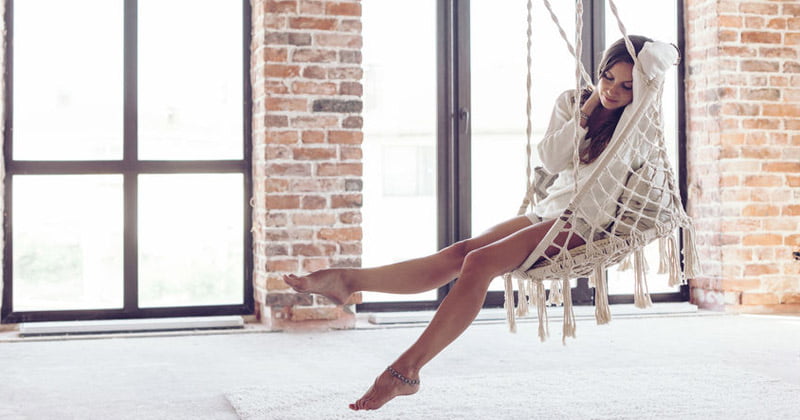 Article Name
How to Get Rid of Frown Lines with Botox
Description
Stop frowning! Seriously! In as little as 30 minutes you can dramatically reduce their appearance or even get rid of frown lines completely by using Botox.
Author
Publisher Name
Mary Lee Amerian M.D. Dermatology
Publisher Logo