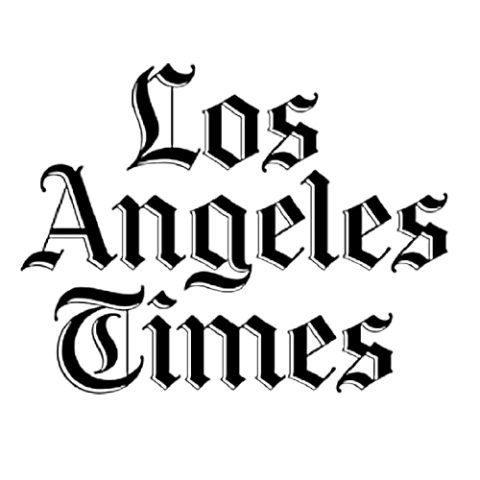 In an article called "Those dimples are here to stay" by the Los Angeles Times, Dr. Mary Lee Amerian Gives insight on how to fight cellulite: heat it, knead it, zap it and inject it. Using the VelaSmooth device, Dr. Amerian demonstrates how to get rid of that stubborn cellulite that we all know and hate.
The VelaSmooth device combines infrared light and radio frequency with rollers that massage and manipulate the tissue, which sends direct heat into the tissue than ever before, helping break down the fat cells in the targeted area.
"You also have the mechanical action of the rollers that kneads the skin. It kind of massages it and facilitates penetration of the heat," Dr. Mary Lee Amerian said in an interview with the Los Angeles Times.
Patients who undergo the VelaSmooth treatment usually undergo a 45-minute treatment, twice a week, for six weeks. Results typically last around six months – perfect for bikini season!
"It appears to work in some people better than other people," Dr. Amerian said to the LA Times.
To read the full article by the Los Angeles Times on the VelaSmooth device, how to fight cellulite and Dr. Amerian, please visit this link.