We're Here to Help You Tame Your Oily Skin
It's only 11 a.m. and your makeup is already melting off – you can thank your oily skin for that! Oily skin can be such a hassle, especially if you want your makeup to remain in place, or don't want to look greasy by lunchtime. Everyone with oily skin understands the need to have the right skin care products and how difficult it can be to find them. Dr. Amerian and the Santa Monica Laser & Skin Care Center are here to share the best skin care products for oily skin.
1. Neostrata Oily Skin Solution AHA 8
$32
Clear clogged pores and remove excess oil from oily, acne-prone complexions with a skin toner solution formulated with Glycolic Acid for non-sensitive skin. Buy here.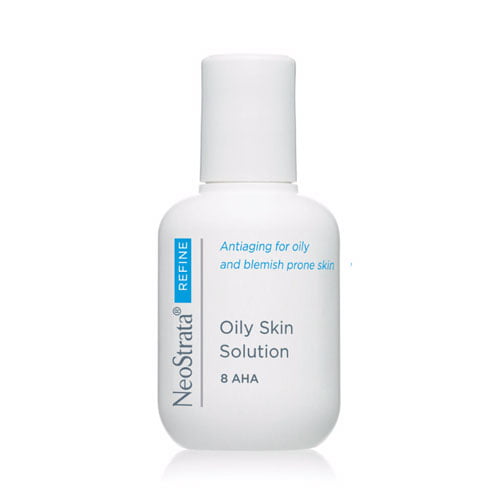 2. Neostrata Resurface Lotion AHA 15
$50
This light, extra-strength, multi-purpose lotion is designed for experienced Alpha Hydroxy Acid users who prefer a lightweight formulation and is designed to help correct the visible signs of photo-aging, even and brighten skin tone, and improve overall skin texture on the face and body. A highly effective exfoliant, this product is recommended for relief of roughness associated with sun damage, hyperkeratosis and keratosis pilaris. Buy here.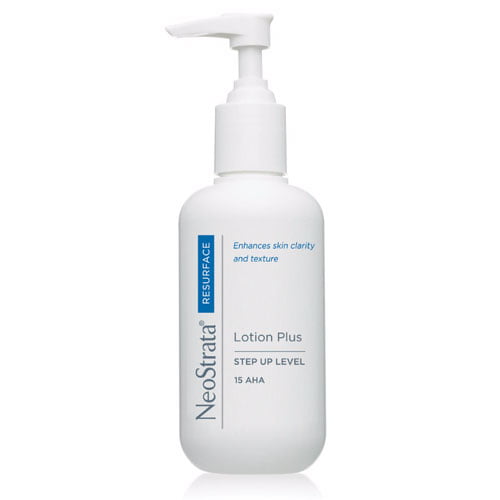 3. SkinCeuticals Simply Clean
$34
Ideal for combination or oily skin, this gel cleanser combines an exfoliating hydroxy acid blend with botanical extracts to smooth out rough texture while gently removing impurities, excess oils, and makeup. Buy here.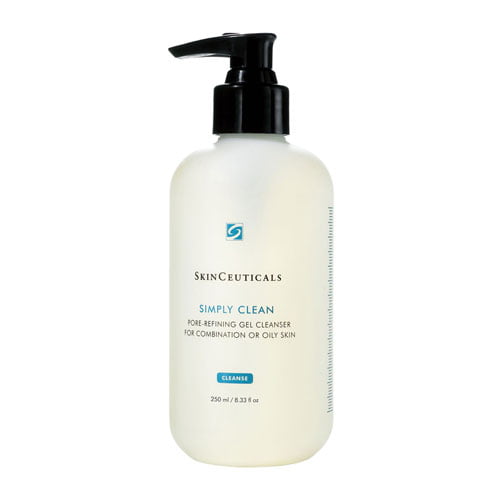 4. Exuviance Moisture Balance Toner
$32
This soothing and refreshing face toner is formulated to restore the natural pH balance and enhance the overall clarity of your skin. Contains an exclusive anti-aging formula, and a nourishing blend of botanicals to naturally soothe and prepare the skin for moisture. Regular use may improve skin's suppleness and texture. Buy here.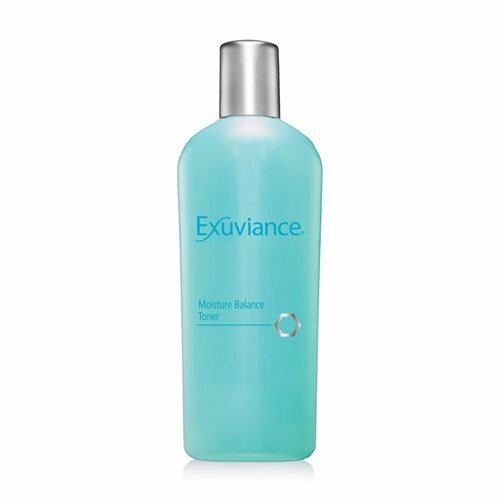 If you're fighting acne-prone & oily skin, call our office today to schedule an appointment or a consultation!
Summary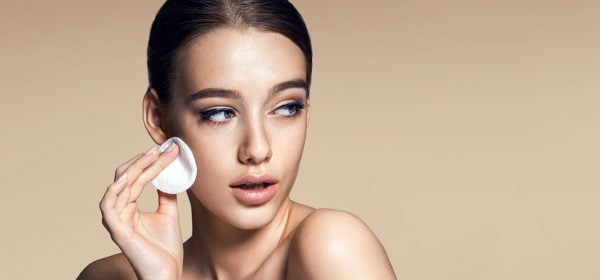 Article Name
Say Goodbye to Oily Skin: The Best Skin Care Products for Oily Skin
Description
Dr. Amerian and the Santa Monica Laser & Skin Care Center is here to share the best skin care products and treatments for oily skin.
Author
Publisher Name
Santa Monica Laser & Skin Care Center
Publisher Logo