Update your spring skincare routine to start the spring season glowing and rejuvenated.
The spring season symbolizes renewal. Then why do we forget our skin amidst all the home and office spring cleanings? Believe it or not, your skin needs a thorough "spring cleaning" too.
Unsure as to where to begin? Now that's something we understand! Our doctors have have rounded up the top 5 spring skincare tips and tricks of all sorts, right from exfoliation and cleansing, to hydration and moisturizing, and even sun care!
1. Swap Your Cleanser
We always advocate milk cleanser or creamy cleanser in the colder winter months, but as the weather warms up it is best to reach for lighter cleanser options.
2. Exfoliate Often
We recommend exfoliating often year round, but it is especially important to up your exfoliating game in the warmer months in an effort to remove oil and dead skin that occurs more frequently due to sweat. It is also very likely that you will be spending more time outside, soaking up the fabulous weather and practicing [safe] sun exposure – gentle exfoliation is a great way to keep your skin fresh and healthy throughout the duration of these months.
3. Hydrate Your Skin Properly
To stay nourished, healthy, and smooth you have to make sure the skin is hydrated, both face and body. It's a common misconception that the moisturizer you use during winter is also perfectly suitable for spring/summer and vice versa. Since skin during winter is drier, it requires an oil-based moisturizer. On the other hand, warm temperatures require water-based moisturizer with fast absorption so that it doesn't clog pores. To ensure proper nourishment this spring, get the water-based moisturizer and apply it within 1-2 minutes after leaving the shower or bath.
4. Protect Your Pout
Lips protection isn't something we do during winter when it's cold outside. This time, your lips don't need protection against cold temperatures and winds, but heat and UV rays. To avoid chapped and lifeless appearance of your mouth, opt for a lip balm that contains SPF.
5. Apply (and re-apply) Sunscreen
Don't wait for summer to start using sunscreen. Sun's harmful UV rays are active throughout the year, which is why we advise you should apply sunscreen all year long. UV rays break down collagen and elastin fibers thus accelerating the skin aging process. It is needless to mention the sun can damage your skin in many other ways too. Apply a sunscreen 15-20 minutes before you step outside.
Summary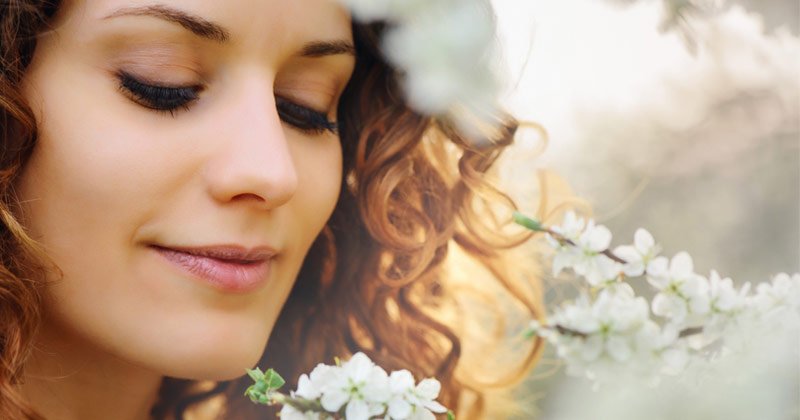 Article Name
Spring Skincare: 5 Ways to Keep Your Skin Fresh
Description
As the seasons change and the weather warms up, your skincare needs transform, which is why we are so excited to discuss our favorite spring skincare tips with you today!
Author
Publisher Name
Mary Lee Amerian M.D. Dermatology
Publisher Logo