What If we told you there was a way to soften fine lines, wrinkles and facial folds with no surgery? With Juvederm, you can! Along with softening wrinkles, Juvederm can also make your lips plumper and contoured. This dermal filler has taken the beauty and skin care world by storm, offering stunning and natural results like never before.
You've probably heard one of your friends, neighbors or colleagues talking about it, but you're still not too sure what it is, what it's used for or how it works. Dr. Amerian and Dr. Anterasian of the Santa Monica Laser & Skin Care Center are here to answer all of your questions. Here are five things you wanted to know about Juvederm but never asked.
Want to see the results for yourself? Head over to our before and after gallery!
What Is It?
Juvederm is an FDA-approved dermal filler in gel form that is used to soften facial lines, wrinkles, and folds. Made of hyaluronic acid, it is safe for all skin types and skin tones. Hyaluronic acid is already present in the face, but as we age, the amount of hyaluronic acid is diminished, contributing to the formation of lines and wrinkles. It's an effective anti-aging treatment that corrects common signs of aging.
Are There Different Types of Juvederm?
Yes, there are different types of Juvederm: Voluma, Volbella, and Vollure. If you want more of a breakdown of the different types and what they're used for, head over to our complete guide. 
Juvederm Voluma is a part of the Juvederm family that is wonderful for adding volume to the mid-face region. If you're experience volume loss in your face and cheeks, Voluma is perfect for you.
Juvederm Volbella is a soft and light way for your lips to appear naturally fuller. Volbella lasts for up to a year, injections only take a few minutes, and there is no downtime!
Juvederm Vollure is ideal for smoothing out fine lines, wrinkles, and folds. A typical injection can last at least one year and up to 18 months. Watch the quick video below to learn more about Vollure works!
How Does Juvederm Work?
The gel dermal filler is injected into folds and wrinkles creates volume and fullness, and it also enhances the moisture content of the skin. This combination of effects fills and softens the injected lines, folds, and wrinkles, resulting in a more youthful look.
Am I a Good Candidate?
If you're looking to smooth fine lines and wrinkles than this treatment is for you. This treatment is especially effective on moderate wrinkles in the cheeks, severe laugh lines and thin lips that you want to make fuller.
What Can I Expect During and After Treatment?
Treatment begins with a complete examination of the face to determine areas where increased fullness would improve facial appearance. We also determine areas where the injection should not be placed. Once this planning is completed, the treatment can begin.
A series of injections of small quantities of Juvederm, along with an anesthetic for comfort, are placed into the skin. It is preferable to put smaller amounts of Juvederm into a larger number of injection sites because the final result is more natural looking.
Results smooth with a natural look and feel, and last for six to eight months or even up to a year in some patients. One of the best parts about Juvederm is that you can resume normal activities right after leaving our office. You may experience a little swelling or bruising for a few days, but can be easily covered by some light-weight makeup.
If you want to know more about this wonderful gel dermal filler, head over to our FAQs page. If you have any more questions about this treatment or any other our office has to offer, book a FREE beauty consultation today. Head over to our specials page to see if we have any current specials on Juvederm.
Give us a call at (310) 906-4048 or BOOK ONLINE.
Summary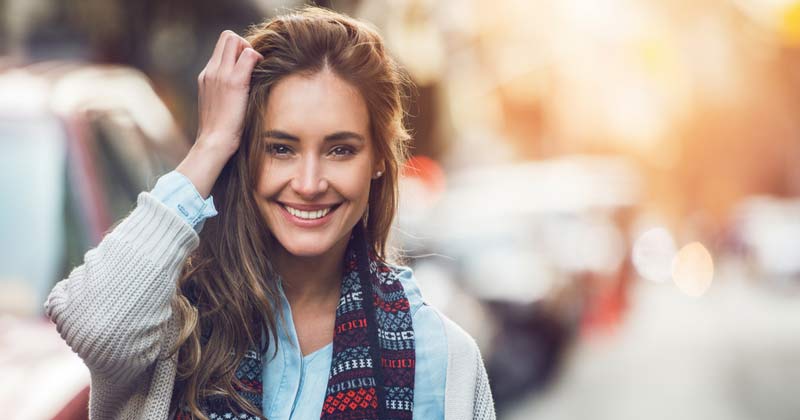 Article Name
5 Things You Wanted to Know About Juvederm But Never Asked
Description
What If we told you there was a way to soften fine lines, wrinkles and facial folds or plump your lups with no surgery? With Juvederm, you can!
Author
Santa Monica Laser and Skin Care Center
Publisher Name
Santa Monica Laser and Skin Care Center
Publisher Logo